243-245 George Street, Liverpool - 2170
(02) 8776 1000


doctor opening hours
Mon - Fri 9:00AM - 5:00PM - Sat 9:00AM - 1:00PM
dentist opening hours
Mon - Fri 9:00AM - 5:00PM - Sat 9:00AM - 1:00PM

BOOK AN
APPOINTMENT

MEDICAL

DENTAL CARE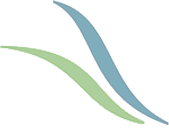 WE GUARANTEE OUR PATIENTS
100% Quality Services
Work Cover
Work Cover is a compulsory insurance policy that is financed by the contributions of the employees and allows employers to provide insurance cover if their employees are injured or fall ill because of their job. All employers must provide this insurance in order to protect their interest and the interest of their employees. At Tigris MDC, we help you understand Work Cover and how it can be used to pay your medical bills if you're injured or ill because of your job.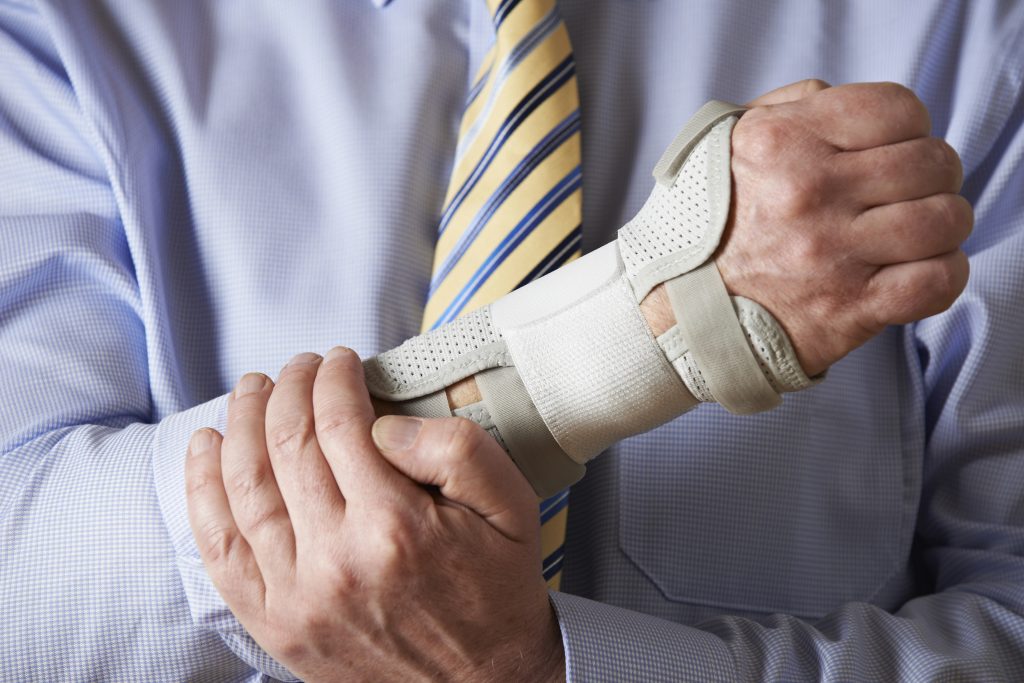 What Do You Need to Know? 
Most people don't consider the possibility of being injured on the job seriously unless they work in a dangerous field and place their well-being at risk daily. Work Cover can be used to treat injuries sustained from excessive workload and other work-related injuries as well. Because people don't consider the possibility that they might be injured during the job, they don't look at the Work Cover closely enough. As a medical centre in Liverpool, we understand all kinds of insurance and make sure our patients are informed as well. Here are some things you need to know about it:
You Don't have to Choose the Company Assigned Doctor – Most employers will prefer if you get treatment from doctors they recommend but you're not obligated to. They can ask you to get assessed by the company doctor but they can't force you to get treatment from them. If you prefer your personal doctor or want someone who will provide unbiased advice, you can choose a different medical professional.
You can Change Your Doctors – If you feel that your current doctor hasn't provided the best advice or treatment for your injury or illness, you can always look at other doctors in Liverpool. No one can stop you from changing doctors if you believe your treatment isn't efficient or comfortable.
You Can Ask Your a Second Opinion from other Doctor's in Liverpool – If you don't want to change doctors or wish to retain the company assigned doctor, you can still seek out a second opinion. The expenses for the second opinion will also be covered by Work Cover so you don't need to worry about paying out of your pocket.
You Never Have to Pay Out of the Pocket – You don't have to pay out of your pocket on a work-related injury or illness. As long as the expense is justified and reasonable, it's covered by the insurance. Even if you do pay out of your pocket, you can apply for reimbursement for your medical and related expenses.
You Should Take Doctor's Advice – Your employers can't force you to go against the doctor's advice so if your doctor has advised against performing a task, you can refuse it without any consequences.
If you need medical assistance from great doctors, new and hygienic facilities, and excellent care, don't hesitate to call us or visit Tigris MDC. Our number is (02) 8776 1000 and email address is admin@tigrismdc.com.au. You can also book appointments online.
View More Articles


Quality Medical & Dental Services


Hygienic Practice & Environment


We Speak Multilingual Languages
Have any questions?
Contact us or fill out this form and send us an enquiry right away!