243-245 George Street, Liverpool - 2170
(02) 8776 1000


doctor opening hours
Mon - Fri 9:00AM - 5:00PM - Sat 9:00AM - 1:00PM
dentist opening hours
Mon - Fri 9:00AM - 5:00PM - Sat 9:00AM - 1:00PM

BOOK AN
APPOINTMENT

MEDICAL

DENTAL CARE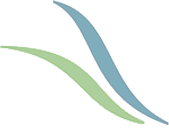 WE GUARANTEE OUR PATIENTS
100% Quality Services
Bulk Billing
Illnesses and injuries can occur at any time, and sometimes you just don't have the finances to pay for the treatment. No one can actually predict when they'll meet with an accident, catch a bug, or require the services of a medical centre in Liverpool. In such cases, health insurance and Medicare comes in handy as you don't have to pay all the fees related to that treatment up front from your own pocket. You can just pay your insurance or Medicare premiums periodically. At Tigris MDC, we make things easier for our patients by accepting bulk billing.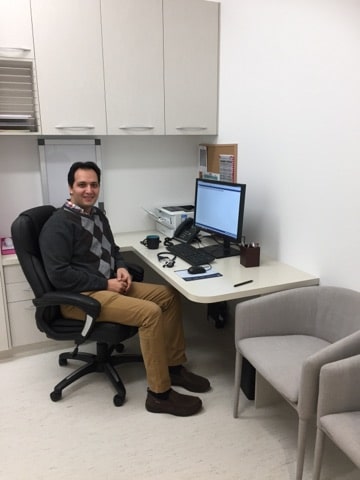 What is Bulk Billing? 
Bulk billing is a payment option provided by medical professionals where they charge the cost of their services to your Medicare card directly. You might not need to pay money for their services and can seek medical aid even when you're short of money. This makes things more convenient for you as well as the medical professional since the billing is straightforward and quick. Unfortunately, not all doctors in Liverpool offer bulk billing. In such cases, you must go through the lengthy process of paying the fees from your pocket before you claim the money from Medicare.
Through bulk billing, we accept full payment of our services in the form of Medicare benefits. You won't be charged any additional costs or even be required to pay for various consumables like bandages. Everything will be covered by your Medicare and will be charged to your Medicare card.
What do You Need to Avail for this Service? 
The bulk billing option isn't available to everyone. You need to have a valid Medicare card to take advantage of this service at our medical centre in Liverpool. You can apply for Medicare if you're:
A citizen of Australia or New Zealand
Are a permanent resident
Are covered by Reciprocal Health Care Agreement with another nation
Hold or have applied for a permanent Visa (you need to fit into a certain criteria)
What to Expect from Bulk Billing 
Before you visit doctors in Liverpool who offer a bulk billing facility, you should understand what to expect from the services they provide:
You will have to sign a form after your appointment is done and will receive a copy of it for your personal records.
You will only be bulk billed once even if you use more than one service during a single visit.
Your visit to the doctor will be free or subsidised as the expenses will be covered by the Medicare.
You will not be charged any record keeping, booking, or administration fees for your visit.
You should keep all bulk billing records as well as the forms for a few years because you never know when you might need them.
If you need medical assistance from excellent doctors, new and hygienic facilities, and excellent care, don't hesitate to call us or visit Tigris MDC. Our number is (02) 8776 1000 and email address is admin@tigrismdc.com.au. You can also book appointments online.
View More Articles


Quality Medical & Dental Services


Hygienic Practice & Environment


We Speak Multilingual Languages
Have any questions?
Contact us or fill out this form and send us an enquiry right away!