243-245 George Street, Liverpool - 2170
(02) 8776 1000


doctor opening hours
Mon - Fri 9:00AM - 5:00PM - Sat 9:00AM - 1:00PM
dentist opening hours
Mon - Fri 9:00AM - 5:00PM - Sat 9:00AM - 1:00PM

BOOK AN
APPOINTMENT

MEDICAL

DENTAL CARE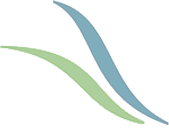 WE GUARANTEE OUR PATIENTS
100% Quality Services
Minor Surgery
Some injuries and illnesses can't be cured with the help of medication and require minor surgery. The mere mention of surgery is enough to make people nervous and because they believe it involves visiting a big hospital and paying high fees. That's not really the case with most minor surgery procedures. In fact, you'll find that your local doctors and dentists in Liverpool routinely perform minor surgeries to treat small injuries. At Tigris MDC, we have fully equipped rooms to perform surgery.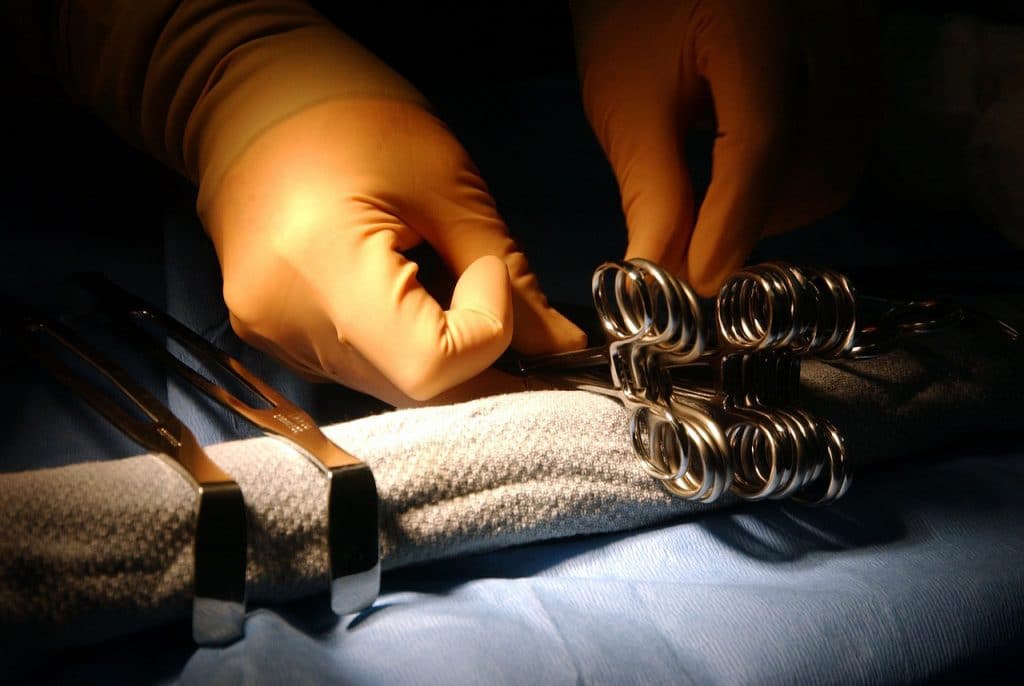 What is Minor Surgery? 
A surgery involves incision, cutting, and stitches. In minor surgeries, these incisions are small and don't penetrate beyond the first few layers of skin and flesh. These surgeries might require local anaesthesia in order to minimise the pain and numb the area of the incision. Patients don't require respiratory assistance during this procedure and can easily breathe on their own. A full-surgery requires full anaesthesia as well as respiratory assistance as patients will not be able to easily breathe on their own.
A root canal performed in any dental clinic in Liverpool is an excellent example of a minor surgery. You're conscious throughout the process and your dentist might administer local anaesthesia. Small surgeries don't take much time and most patients recover from them quite quickly.
Which Procedures are Considered Minor Surgeries? 
Not all surgeries that seem small are considered minor surgeries. You might still need to admit yourself to a hospital if you have a serious problem that requires a small surgery. However, doctors in Liverpool can handle all kinds of small procedures, including:
Skin tags or Skin Biopsy
Skin cysts
Incision into and drainage of an abscess
Warts removal, including verruca, molluscum, penile or vaginal
Mole removal
Biopsy of growths and other unusual formations
Spider or leg vein treatment
In-growing toe nails
Hemorrhoids removal
Fatty tumours
Pre-cancerous or cancerous lesions of the skin
Repairing soft tissue and skin lacerations or damage.
Joint injections
Breast Biopsy
Trigger point injections
Anal fissure or lateral sphicterotomy
Burn Treatment for all degrees of burns
Bartholoin's Cyst
Removing foreign body imbedded in skin or tissue (For eg: glass)
These are just some of the many minor surgeries you can get done at our medical centre in Liverpool. Our doctors will examine your condition carefully and determine if you require a minor surgery in the first place before they recommend one.
Why Choose Us? 
We have state-of-the art facilities and can carry out the procedures safely.
We have excellent doctors and support staff who can perform such procedures without causing you any harm.
We also provide dedicated aftercare and patient support.
If you need medical assistance from great doctors, new and hygienic facilities, and excellent care, don't hesitate to call us or visit Tigris MDC. Our number is (02) 8776 1000 and email address is admin@tigrismdc.com.au. You can also book appointments online.
View More Articles


Quality Medical & Dental Services


Hygienic Practice & Environment


We Speak Multilingual Languages
Have any questions?
Contact us or fill out this form and send us an enquiry right away!