243-245 George Street, Liverpool - 2170
(02) 8776 1000


doctor opening hours
Mon - Fri 9:00AM - 5:00PM - Sat 9:00AM - 1:00PM
dentist opening hours
Mon - Fri 9:00AM - 5:00PM - Sat 9:00AM - 1:00PM

BOOK AN
APPOINTMENT

MEDICAL

DENTAL CARE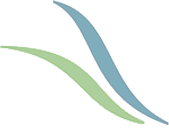 WE GUARANTEE OUR PATIENTS
100% Quality Services
Facial Skin Aesthetics
Facial skin is one of the most exposed parts of our body. It constantly endures damage from the sun, wind, dust, and other such elements. That can compromise the health and beauty of facial skin. Our doctors in Liverpool can help restore your facial skin so it looks and feels healthy. At Tigris MDC, we use a number of advanced tools and techniques to restore your skin's appearance and remove any glaring signs of damage and age.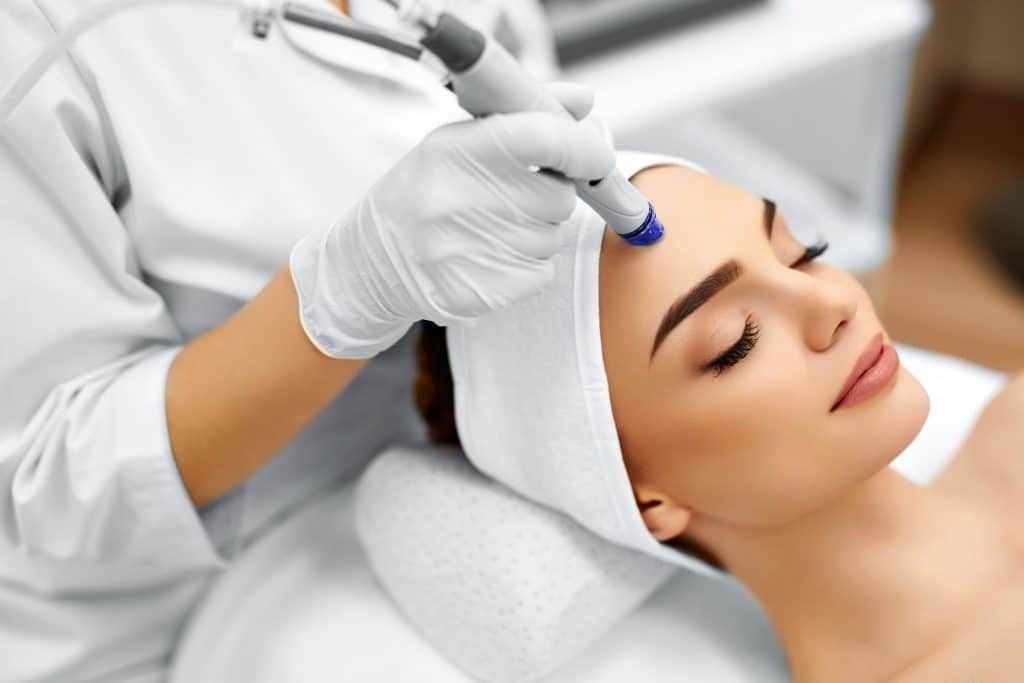 What are the Benefits?
Our experienced doctors will only recommend solutions that work for your skin and have proven to provide good results. With the help of facial skin aesthetics technology and solutions, we can provide a number of benefits, including:
Minimising Wrinkles and Fine lines
Facelifts
Clearing Blemishes and Spots
Evening Pigmentation
Hydration
We will ensure your skin looks revived and healthy and you look several years younger. Our doctors in Liverpool are always willing to help you get the best treatment for your skin concerns.
What Can You Expect for an Appointment?
Different people have different skin concerns so it's important to have customized solutions for each skin type and problem. Here's how we handle facial skin aesthetic treatments:
Analysis – The first step is to analyze the skin and determine the extent of the damage. Our doctors will carefully examine the skin using sophisticated diagnostic tools and techniques. This helps us determine which damage is more than skin deep and requires specialized attention.
Reports and Consultation – The doctor will then discuss the report with you and help you understand the current condition of your skin. Some damage is easily fixed and will require just one or two sessions with little to no downtime. Other damage requires long-term treatments that cost time and money. This allows you to plan your budget and schedule according to your convenience.
Treatment Plan – Once you understand what is needed, our doctor will work with you to develop a treatment plan. This can include just one treatment or a combination of many different solutions. For example, if you have spots and pigmentation along with extremely dehydrated skin, you'll need two to three types of treatments to correct the problem.
Procedure – After you've agreed to the treatment plan, the procedures will be scheduled. Our staff will ensure you know everything you need to know about the procedure as well as aftercare.
What Kind of Procedures Do We Offer?
Chemical peels to remove wrinkles and lighten fine lines.
Botox to help firm up the facial skin and reduce the appearance of wrinkles and  fine lines.
Needling to trigger the natural healing mechanism of the skin and lighten marks.
Thread lifts to tighten the skin and give it a more youthful appearance.
Hydration facial to help your skin look youthful and radiant.
If you need medical assistance from great doctors, new and hygienic facilities, and excellent care, don't hesitate to call us or visit Tigris MDC. Our number is (02) 8776 1000 and email address is admin@tigrismdc.com.au. You can also book appointments online.
View More Articles


Quality Medical & Dental Services


Hygienic Practice & Environment


We Speak Multilingual Languages
Have any questions?
Contact us or fill out this form and send us an enquiry right away!