243-245 George Street, Liverpool - 2170
(02) 8776 1000


doctor opening hours
Mon - Fri 9:00AM - 5:00PM - Sat 9:00AM - 1:00PM
dentist opening hours
Mon - Fri 9:00AM - 5:00PM - Sat 9:00AM - 1:00PM

BOOK AN
APPOINTMENT

MEDICAL

DENTAL CARE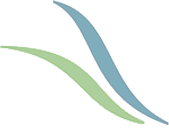 WE GUARANTEE OUR PATIENTS
100% Quality Services
Family Planning
Children can be a big responsibility for any couple. As parents, it's your duty to bring a child into this world when you're fully able to support them and can provide a positive environment for them. Family planning can help you with that. At Tigris MDC, we provide excellent support to women and men who wish to have children or are in a position in life where they can't afford to have them.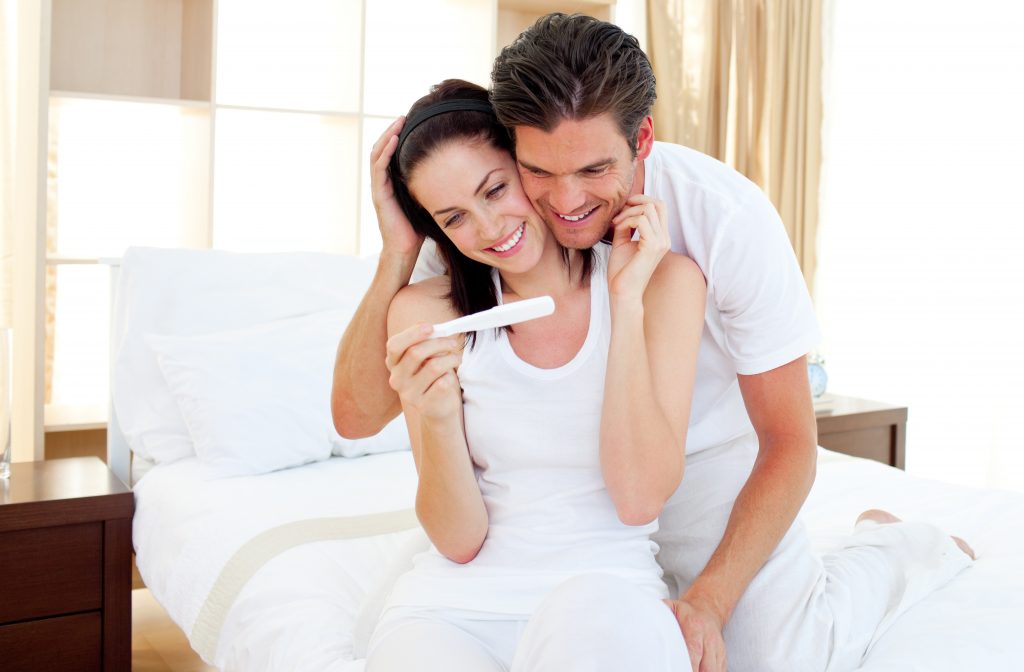 What is Family Planning? 
If you're sexually active, don't use any methods of contraception, it's very likely that you'll get pregnant and have a child. If you continue to make the same choice, you will have very little control over how many children you have and when you have them. While there are natural ways to avoid pregnancy, they're not as effective as modern contraception methods.
Family planning will help you control when you get pregnant and how much time you have between two births. For example, if you just gave birth to your child, you might want to spend a few years focused on their care instead of having another child immediately. You can avoid pregnancy for three to four years before deciding to have another child. That is family planning.
What Does Family Planning Include? 
Many believe that family planning just focuses on contraception and other such methods to control pregnancy. However, this is a very broad field that includes:
Advice on Sexual and Reproductive Health – Doctors in Liverpool will examine your health, look at your medical history, and consider your personal situation before they advise you on family planning and the possibility of children. They will take your age and future plans into consideration and offer an honest opinion.
Concerning Abortions – Abortion is never an easy decision to make and there are many factors involved outside of a woman and her child's health. Religion, culture, and family circumstances often make an already difficult decision even more difficult. Our doctors make sure women walk into such procedures with their eyes wide open. They will provide factual and truthful advice on the procedure and explain what kind of impact it would have on a woman's body.
Concerning Sterilisations – Women and men who don't intend to have a child or who like to put off that decision for several years can choose permanent or temporary sterilisations. Our doctors in Liverpool will make sure you understand the implications of such a treatment and how they can be reversed when you do decide to have a child.
Concerning Pregnancy – If circumstances in your life align and you're ready to have a child, our doctors will advice you on how to move off of contraceptives and increase your chances of becoming pregnant as well.
If you need medical assistance from great doctors, new and hygienic facilities, and excellent care, don't hesitate to call us or visit Tigris MDC. Our number is (02) 8776 1000 and email address is admin@tigrismdc.com.au. You can also book appointments online.
View More Articles


Quality Medical & Dental Services


Hygienic Practice & Environment


We Speak Multilingual Languages
Have any questions?
Contact us or fill out this form and send us an enquiry right away!