243-245 George Street, Liverpool - 2170
(02) 8776 1000


doctor opening hours
Mon - Fri 9:00AM - 5:00PM - Sat 9:00AM - 1:00PM
dentist opening hours
Mon - Fri 9:00AM - 5:00PM - Sat 9:00AM - 1:00PM

BOOK AN
APPOINTMENT

MEDICAL

DENTAL CARE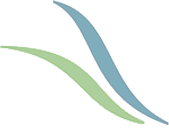 WE GUARANTEE OUR PATIENTS
100% Quality Services
CHILD DENTAL BENEFITS
About The Child Dental Benefits Schedule (CDBS)
CDBS provides basic and essential dental benefits to children with oral health problems. The services have a cap of $1,000 over a period of 2 consecutive calendar years. Services covered include:
Oral Examinations
Cleaning
X-Rays
Fillings
Fissure Sealing
Extractions
Root Canals
Partial Dentures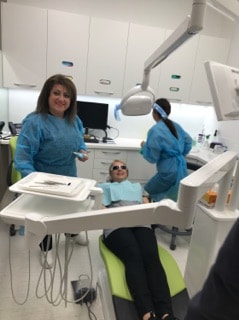 Patient Eligibility 
CDBS is only available to eligible candidates so before you choose the mode of payment, you should consult the eligibility criteria and confirm your child is eligible for it. General requirements include:
Between 2 to 17 years of age for at least one day of the year
Eligible for Medicare
They or their family must receive certain payments from the Australian Government
Our staff will access your child's eligibility at the beginning of every calendar year. It's valid for the entire year so as long as you don't surpass the cap, you can avail to CDBS. We can backdate eligibility for the current year to January 1st if the child turns one later in the year. Our staff will check the balance amount and eligibility before we consider your child a beneficiary of the service.
Informed Financial Consent for CDBS Services 
We discuss the service with the parent/guardian and obtain your consent for basic dental services. We'll also explain all related costs so you can make an informed decision. This is usually done on the day of the visit and all consent forms must be filled and signed on by the end of the visit. You would need to sign one of two consent forms based on the type of billing:
For private billing, you need to sign the consent on every visit to the dentist.
For bulk billing, you'll only need to sign the consent form on the first visit of every year.
Record Keeping
We keep all the relevant CDBS records for four years from the date of the last service for audit. These records include patient consent forms, clinical notes about all procedures , and any other related documents.
View More Articles


Quality Medical & Dental Services


Hygienic Practice & Environment


We Speak Multilingual Languages
Have any questions?
Contact us or fill out this form and send us an enquiry right away!