243-245 George Street, Liverpool - 2170
(02) 8776 1000


doctor opening hours
Mon - Fri 9:00AM - 5:00PM - Sat 9:00AM - 1:00PM
dentist opening hours
Mon - Fri 9:00AM - 5:00PM - Sat 9:00AM - 1:00PM

BOOK AN
APPOINTMENT

MEDICAL

DENTAL CARE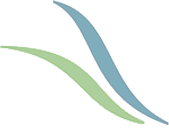 WE GUARANTEE OUR PATIENTS
100% Quality Services
Physiotherapy in Liverpool
Physiotherapy is a healing system that uses physical movements and exercises to improve mobility, physical ability, and lifestyle. This treatment has been around since ancient times and has developed over the years to include more credible and scientific information. Physiotherapy in Liverpool is a highly effective way to get your life and body back on track after an injury or illness. At Tigris MDC, we offer well-trained and experienced physiotherapists who will help you feel fit and healthy once again.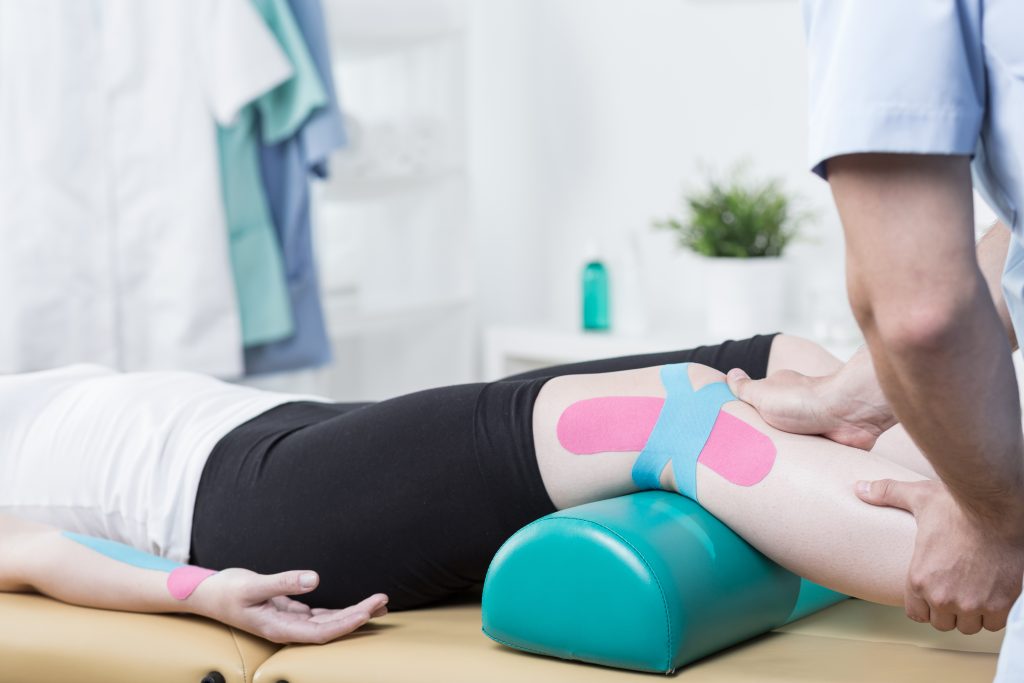 What Do You Need to Know about Physiotherapy?
 Physiotherapy is a science-based and legitimate medical practice that has proven to be effective in many case studies. Here are some facts you should know about physiotherapy:
Physiotherapy can Help Recover from Accidents and Injuries – It's well-known that physiotherapy can help patients recover from injuries caused by accidents, sports, and lifestyle choices. Many sports teams and organizations have qualified physiotherapists to treat their players and keep them in top shape.
Not Just for Sports-Related Injuries – Most people aren't aware that physiotherapy can treat a number of other problems. In fact, there are different specialty areas of physical therapy that treat a number of concerns. Orthopedic physiotherapy is for musculoskeletal problems. Geriatric physiotherapy is for older people who suffer from problems like arthritis or osteoporosis. There's also neurological, cardiovascular, and pediatric physiotherapy.
Customised Plan – A physiotherapist will analyse the patient's current state of health before they devise a plan for them. They will look at your medical history and conduct tests to determine your strength, balance, posture, coordination, respiration, muscle performance, range of motion, and motor function before they come up with a plan.
All Round Treatment – A treatment plan will include exercises to help build strength, endurance, range of motion, and flexibility. They will also use deep-tissue massage and traction to reduce any pain and improve blood circulation. 
When Do You Need Physiotherapy? 
Many patients don't consider physiotherapy in Liverpool until their doctor recommends the treatment to them. This treatment is often more effective than medication and other such options because it focuses on your body's own ability to heal and recover under the right circumstances. Here are some situations in which you might need physical therapy:
You have back pain and body stiffness due to poor posture and long hours spent sitting by the desk at work.
You have undergone surgery and feel weak. A physiotherapist will help you regain your balance and physical ability.
Problems like arthritis, Parkinson's, Alzheimer's, multiple sclerosis, etc, have made it difficult for you to move around freely.
You have difficulty walking or poor balance. 
We have a team of well-trained and certified physiotherapists who have years of experience working in this field. If you need medical assistance from great doctors, new and hygienic facilities, and excellent care, don't hesitate to call us or visit Tigris MDC. Our number is (02) 8776 1000 and email address is admin@tigrismdc.com.au. You can also book appointments online.
View More Articles


Quality Medical & Dental Services


Hygienic Practice & Environment


We Speak Multilingual Languages
Have any questions?
Contact us or fill out this form and send us an enquiry right away!