243-245 George Street, Liverpool - 2170
(02) 8776 1000


doctor opening hours
Mon - Fri 9:00AM - 5:00PM - Sat 9:00AM - 1:00PM
dentist opening hours
Mon - Fri 9:00AM - 5:00PM - Sat 9:00AM - 1:00PM

BOOK AN
APPOINTMENT

MEDICAL

DENTAL CARE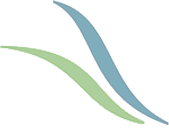 WE GUARANTEE OUR PATIENTS
100% Quality Services
Dental Crown & Dental Bridge Procedures
Everyone wants that perfect smile with white, well-aligned teeth. If you have broken, chipped, or missing teeth, you'll always be reluctant to smile freely or happily and that can hamper the ease with which you interact with people. While you have no cause to feel uncomfortable because of a missing or damaged tooth, the problem can be easily fixed with a few visits to the dental clinic in Liverpool. At Tigris MDC, we have a team of expert dentists who can restore your teeth and ensure you feel comfortable and confident enough to smile freely. They use dental crowns to achieve this result.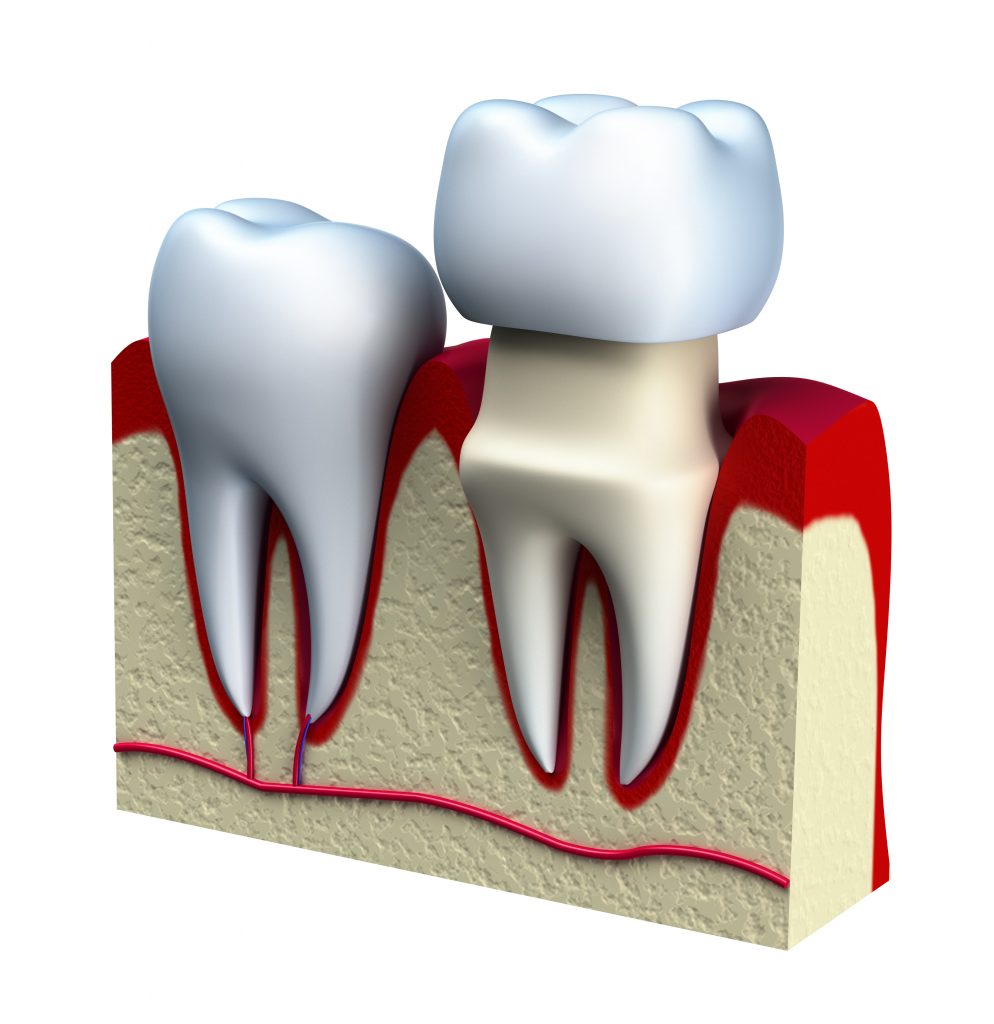 What are Dental Crowns? 
Dental crowns are permanent caps that are placed on your existing teeth in order to fix their shape and appearance. The crowns look very similar to natural teeth so no one would be able to tell the difference. They are usually made of ceramic or porcelain-infused resin that's attached to metal. This ensures the crowns are resilient and look great as well. Here's a brief description of how these crowns are installed:
The dentist will remove any tooth decay or damage. They might even perform a root canal in order to prevent any future tooth decay.
They will file down the existing tooth unless it's small enough to accommodate the crown. They will ensure the original tooth isn't filed too much because it still needs to act as an anchor to the new crowns.
The dentist will apply a special dental adhesive to the crown and the root before attaching it to the base. This adhesive is long-lasting and won't come off regardless of what you eat or drink.
Dental crowns are a great solution for people who want to repair their smile and disguise uneven or broken teeth. The procedure is relatively painless and doesn't take much time.
Other Dental Procedures 
There are many other procedures you can use to repair the appearance of your teeth and help them stay healthy. For example, if you have a broken or fallen tooth between two healthy teeth, you can install a dental bridge. This bridge is similar to the crown as it is anchored onto the other two teeth with a ceramic bridge in between. This bridge ensures there's no gap between your teeth and you can smile without hesitation. Our dental clinic in Liverpool will also provide the following services:
Root Canals or Endodontics
Fillings and Repairs
Dental Implants
Teeth Whitening
Extractions
Wisdom Teeth Removal
Teeth Cleaning, etc
Our experienced dentists will make sure your teeth are healthy and look great so you can smile without worry and feel confident in yourself.
If you need medical assistance from great doctors, new and hygienic facilities, and excellent care, don't hesitate to call us or visit Tigris MDC. Our number is (02) 8776 1000 and email address is admin@tigrismdc.com.au. You can also book appointments online.
View More Articles


Quality Medical & Dental Services


Hygienic Practice & Environment


We Speak Multilingual Languages
Have any questions?
Contact us or fill out this form and send us an enquiry right away!