243-245 George Street, Liverpool - 2170
(02) 8776 1000


doctor opening hours
Mon - Fri 9:00AM - 5:00PM - Sat 9:00AM - 1:00PM
dentist opening hours
Mon - Fri 9:00AM - 5:00PM - Sat 9:00AM - 1:00PM

BOOK AN
APPOINTMENT

MEDICAL

DENTAL CARE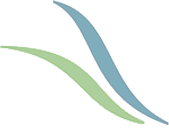 WE GUARANTEE OUR PATIENTS
100% Quality Services
General Practitioners
When you fall ill or are injured, the first medical professional you consult for your problem is a general practitioner. These professionals are considered the jack of all trades in the medical field and don't really specialise in one particular area. At Tigris MDC, we have well-educated and experienced GPs who will assess your condition carefully and prescribe treatments that will actually work to improve your health.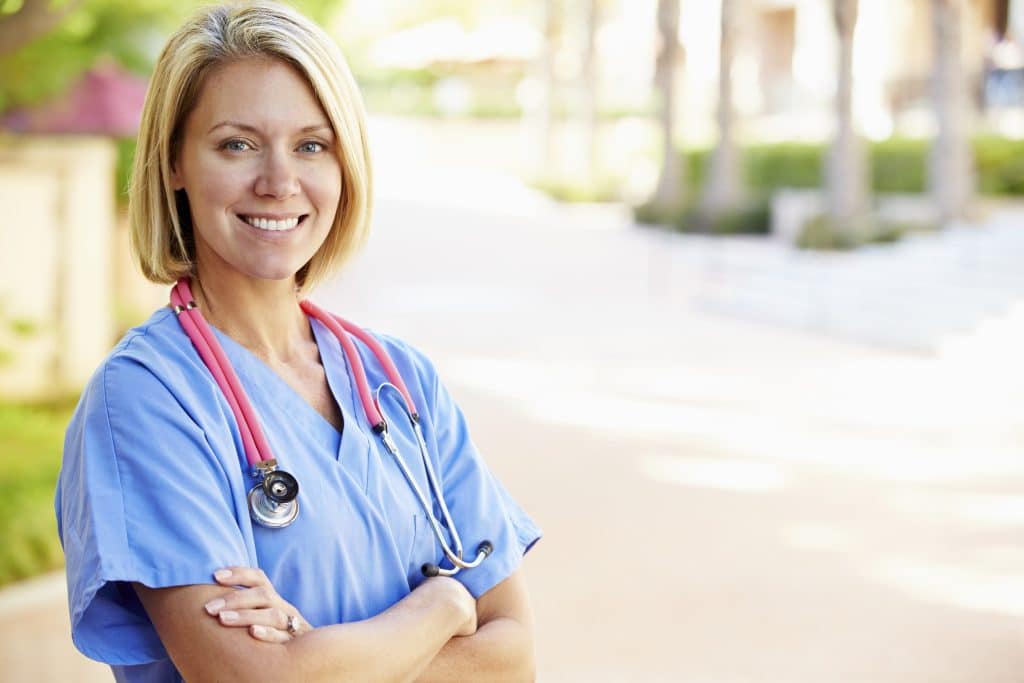 What Kind of Services You can Expect from our Experienced GPs? 
Everyone should have a GP they can trust and visit every time they have a health concern. However, it's not easy to find a doctor in Liverpool who will provide consistently good advice and has the training to help you with most of your health problems. Our GPs have several years of experience in this field and have an excellent support staff to help them serve you better. Here's what you can expect from them:
Consistent and Continuous Care – A good general practitioner will develop a long-term relationship with their patients and become very familiar with their state of health and lifestyle habits. This allows them to provide the best possible medical care and advice to their patients. Our doctors in Liverpool aim to develop a working relationship with you to ensure your health remains on track.
Immunisations – Our general practitioners will provide all immunisations you and your family needs to remain healthy. You can also approach them for immunisations if you intend to travel aboard as that would help you keep allergies and illnesses at bay.
Examinations – Many people believe that physical examinations aren't necessary and they can avoid regular doctor's visits. Physical examinations will help you and your doctor keep track of your current state of health. They will also help you catch any diseases and health concerns early and address them quickly. Our GPs are very vigilant and won't alarm you if you're healthy and don't need any medical treatments.
All Ages and Sexes – Our GPs can handle patients of all ages and their particular requirements. They have a wide range of expertise so they can advise everyone from teenagers to people above sixty. Most people don't realise that patients of different age groups and sexes have different problems that require unique solutions. Our medical centre in Liverpool will provide tailored assistance to everyone.
Chronic Illness Support – Chronic illnesses require frequent doctor's visits and can have an impact on a patient's mental and emotional state. Our GPs offer support and empathy along with practical advice to such patients. 
Some illnesses just can be treated by GPs and require the assistance of specialists. Our GPs will provide referrals to Specialists of proven merit so you get the best possible treatment for your problem.
If you need medical assistance from great doctors, new and hygienic facilities, and excellent care, don't hesitate to call us or visit Tigris MDC. Our number is (02) 8776 1000 and email address is admin@tigrismdc.com.au. You can also book appointments online. 
View More Articles


Quality Medical & Dental Services


Hygienic Practice & Environment


We Speak Multilingual Languages
Have any questions?
Contact us or fill out this form and send us an enquiry right away!