243-245 George Street, Liverpool - 2170
(02) 8776 1000


doctor opening hours
Mon - Fri 9:00AM - 5:00PM - Sat 9:00AM - 1:00PM
dentist opening hours
Mon - Fri 9:00AM - 5:00PM - Sat 9:00AM - 1:00PM

BOOK AN
APPOINTMENT

MEDICAL

DENTAL CARE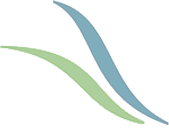 WE GUARANTEE OUR PATIENTS
100% Quality Services
MediPay
EASY PAYMENT PLANS FOR MEDICAL & DENTAL PROCEDURE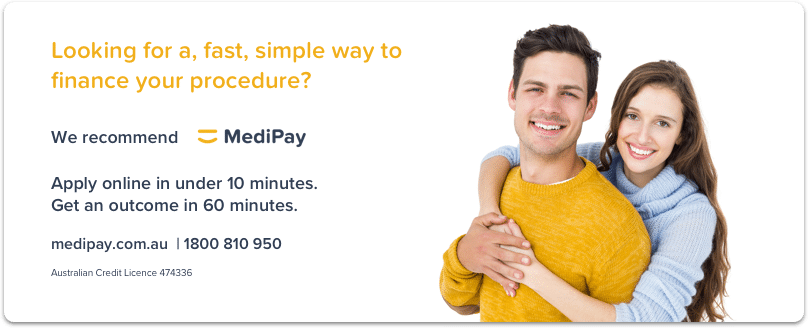 MediPay Payment Plans for your Dental Procedures
Payment Plans up to $30,000
Easy online application
Decision in 60 minutes or less
Funds available same day
See if you're eligible in less than 10 seconds.
To apply click here  or call our customer care team on 1800 810 950.


View More Articles


Quality Medical & Dental Services


Hygienic Practice & Environment


We Speak Multilingual Languages
Have any questions?
Contact us or fill out this form and send us an enquiry right away!