243-245 George Street, Liverpool - 2170
(02) 8776 1000


doctor opening hours
Mon - Fri 9:00AM - 5:00PM - Sat 9:00AM - 1:00PM

dentist opening hours
Mon - Fri 9:00AM - 5:00PM - Sat 9:00AM - 1:00PM

BOOK AN
APPOINTMENT

MEDICAL practices

DENTAL CARE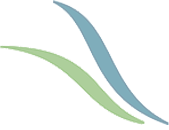 WE GUARANTEE OUR PATIENTS
100% Quality Services
Invisalign and Orthodontic
If your teeth are crooked and not aligned well, you need braces to fix them. These dental instruments are placed on your teeth to slowly align them over a period of few weeks or months, based on the condition of your teeth. Most people are reluctant to undergo this procedure because braces can be very noticeable. This is especially true for adults who are more self-conscious of their braces than children are. At Tigris MDC, we encourage everyone with crooked and misaligned teeth to consider this procedure. The dental technology has advanced enough provide other alternatives to traditional metal braces.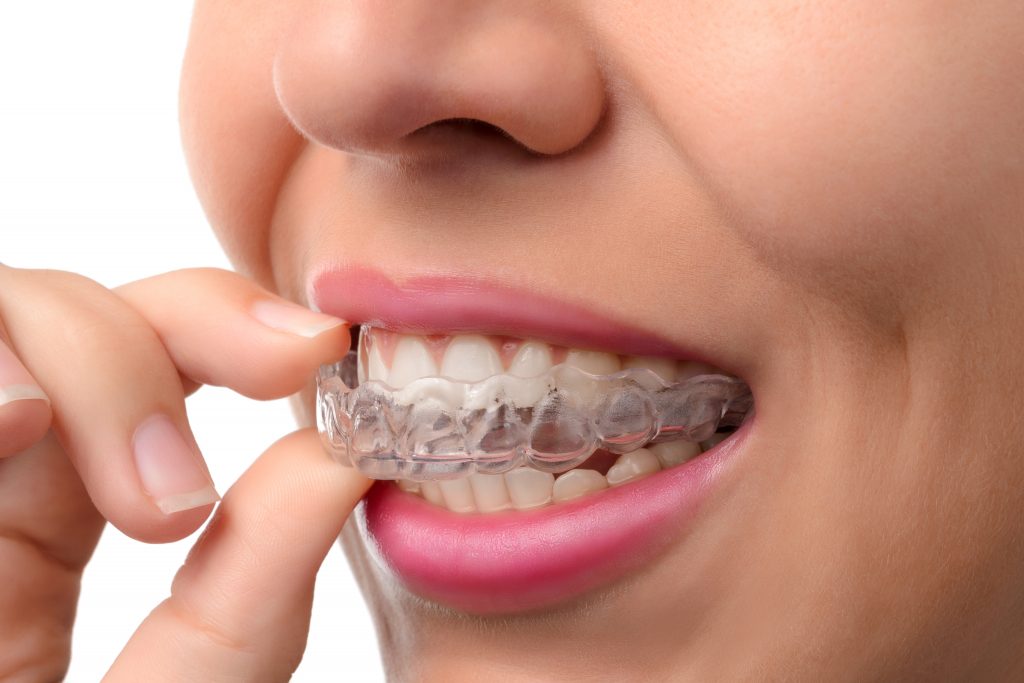 Invisalign 
Invisalign has been around since the early 2000s and has become very popular with children and adults. As the name suggests, these braces are designed to be invisible as they work to align your teeth. They're made from clear BPA-free plastic.  Here's a brief description of how they work:
Our dentists in Liverpool will take x-rays, pictures, and impressions of your teeth to create an exact 3D image. This will be used to create your Invisalign.
The specialists will then configure the aligner trays according to your requirements and place them on your teeth.
The dentist will then explain the care and maintenance required to ensure your Invisalign works and continues to look good for a long time. 
Traditional Orthodontic Braces
Traditional braces are made of metal and adhere to your teeth due to special dental adhesive. These braces are held back with the help of a metal wire and small rubber bands. They slowly and gently exert pressure on your teeth and ensure they're perfectly aligned by the end of the treatment period. There are several alternatives available to you with traditional orthodontic braces:
Simple metal braces for people who aren't too concerned with aesthetics and only want their teeth to become properly aligned as quickly as they can.
Metal braces that are of the same colour as your teeth enamel. These braces are practically invisible from a distance and aren't immediately noticeable at close range. Of course, people will still notice it because the texture stands out; however, they're much more discreet compared to traditional metal braces.
If you're a rebel, you can try vividly coloured metal braces. They stand out but they're fun because they can be bright pink or solid black, and other such colours.
At our dental clinic in Liverpool, we offer all three options so if you don't want to shell out the extra money for Invisalign but still want your teeth to be straight and beautiful, you should try traditional orthodontic braces.
It's a good idea to discuss the pros and cons of both the braces as well as the Invisalign before you choose one. If you need medical assistance from excellent  dentists, new and hygienic facilities, and excellent care, don't hesitate to call us or visit Tigris MDC. Our number is (02) 8776 1000 and email address is info@tigrismdc.com.au. You can also book appointments online.
View More Articles
Quality Medical & Dental Services
Hygienic Practice & Environment
We Speak Multilingual Languages
Have any questions?
Contact us or fill out this form and send us an enquiry right away!